Holiday Special Pricing is Now Available!
3 Concerts for One Low Price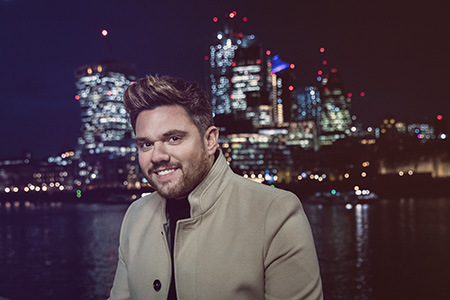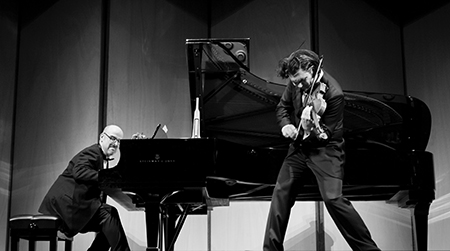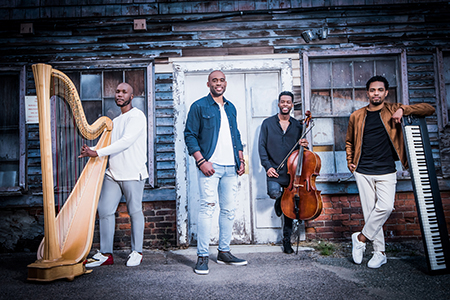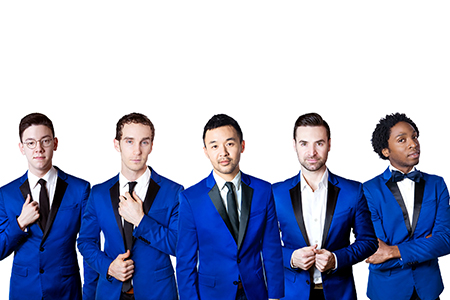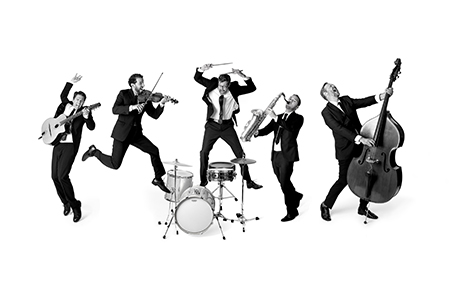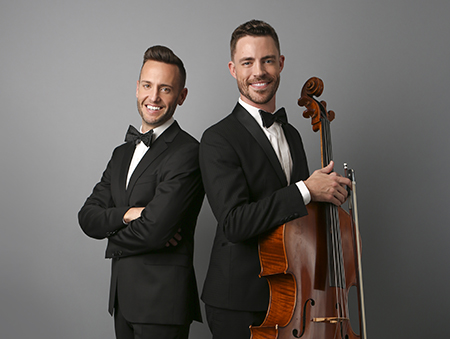 COVID-19 PROTOCOLS FOR 21-22 SEASON:
Live On Stage Marshalltown will enforce any local mask mandates that are in effect at the time of each concert throughout the entire 2021-2022 concert season.
We ask that guests be consientious of social distancing at all 2021-2022 concerts.
Our Concert Season
Each of our artists are carefully chosen to provide the highest quality entertainment available to the community of Marshalltown and the surrounding areas. This selection of talent have appeared at Carnegie Hall, on Broadway, at major sporting events and have won prestigious awards worldwide. We seek to provide a great entertainment value while supporting the arts in our community. Take advantage of this fantastic opportunity to support the arts in Marshalltown and order your season subscription today!